This family was SO FAB. Soo much fun to shoot with, we all had a blast! As you can see, the kids really got into the jumping photos. Which was SO FAB. =)
Ben + Julie's wedding is November 7th and the kids are all standing up in it. I am super excited to be a part of their big day!!
Luke was just hilarious. He was the one makin everyone laugh for these great shots.
\/-FAV-\/
suprisingly it only took us ONE try to capture this…HOT! =)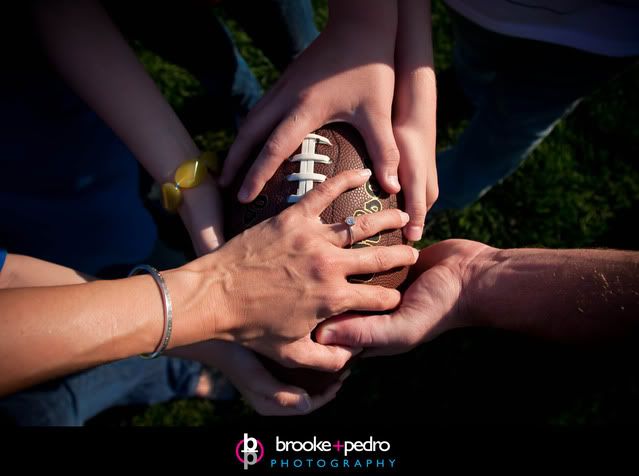 \/ everytime I would have them kiss the kids would be like eeeeewww….hilarious..

\/ I told you they reeeeally liked the jumping!!

\/ LOVE the sun spots! =)

LOVE.LOVE.LOVE

Emma was also hilarious. LOVE these kids.

So in the middle of nowhere, Luke just starts breakdancing. He was actually pretty good!!

LOVE \/